Here is a selection of groovy TV logos from the 1970s, a time when there were only three TV channels in Britain!
The page includes Sean Hughes' 70s collection (used with his permission) and other screenshots by Roddy Buxton. Kevin J Mayes provided the "Anglia Production" slide and Anglia Clock. Logos for HTV and ITN have been digitally re-created. (Thanks to Ashley Booth for supplying the ITN sticker.) Some screenshots were taken from material after 1979, but nevertheless all items represent the 1970s styles.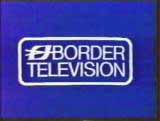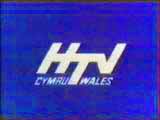 Other pages in the TV Logos section...
Station Idents from the Seventies